The ¡Más Fresco! More Fresh Program aims to help community members not only stretch their food dollars, but adopt healthy food choices and physical activity behaviors that will lead to optimal health and well-being. Through our Healthy Eating and Active Living (physical activity) community outreach and engagement programs and campaigns, we provide community members with healthy eating and active living tips and resources to make the healthy choice the easy choice. Check out our interactive campaigns, social media posts, and community blog to learn more.
VIRTUAL NUTRITION CLASS
Join us for a free class
Let's unite and heal around the table! We welcome all of you to join a virtual cooking workshop to learn, share, ask questions, and connect. We will offer great tips on how to feed your family, find joy in food, and save money.
LEARN MORE
RECENT BLOG POSTS


Fresh and delicious, smoothie bowls are the perfect summer breakfast! They can be customized with all your favorite toppings and take less than 10 minutes to make. This simple strawberry and banana sm...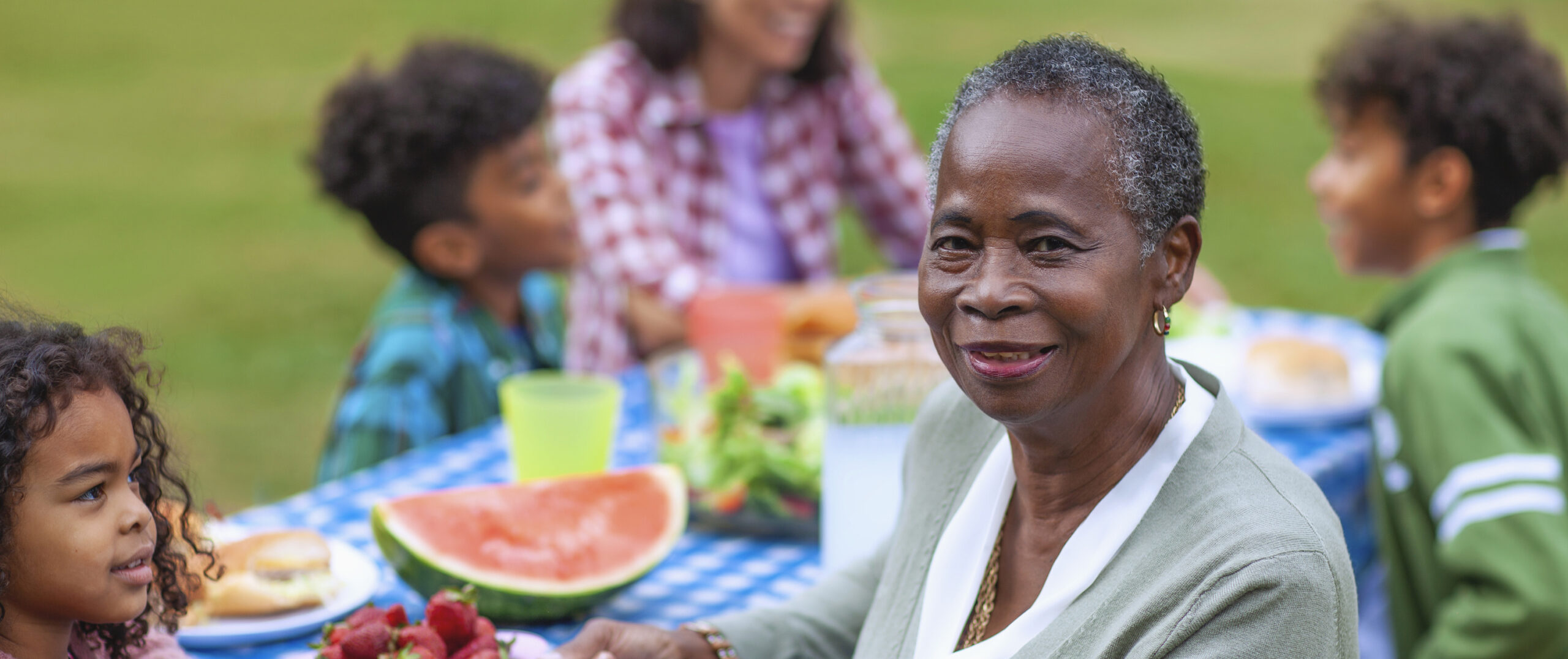 Being healthier doesn't mean you have to miss out on special events and family gatherings. Making small and sustainable changes in your life will help you live a healthier life while spending valuab...